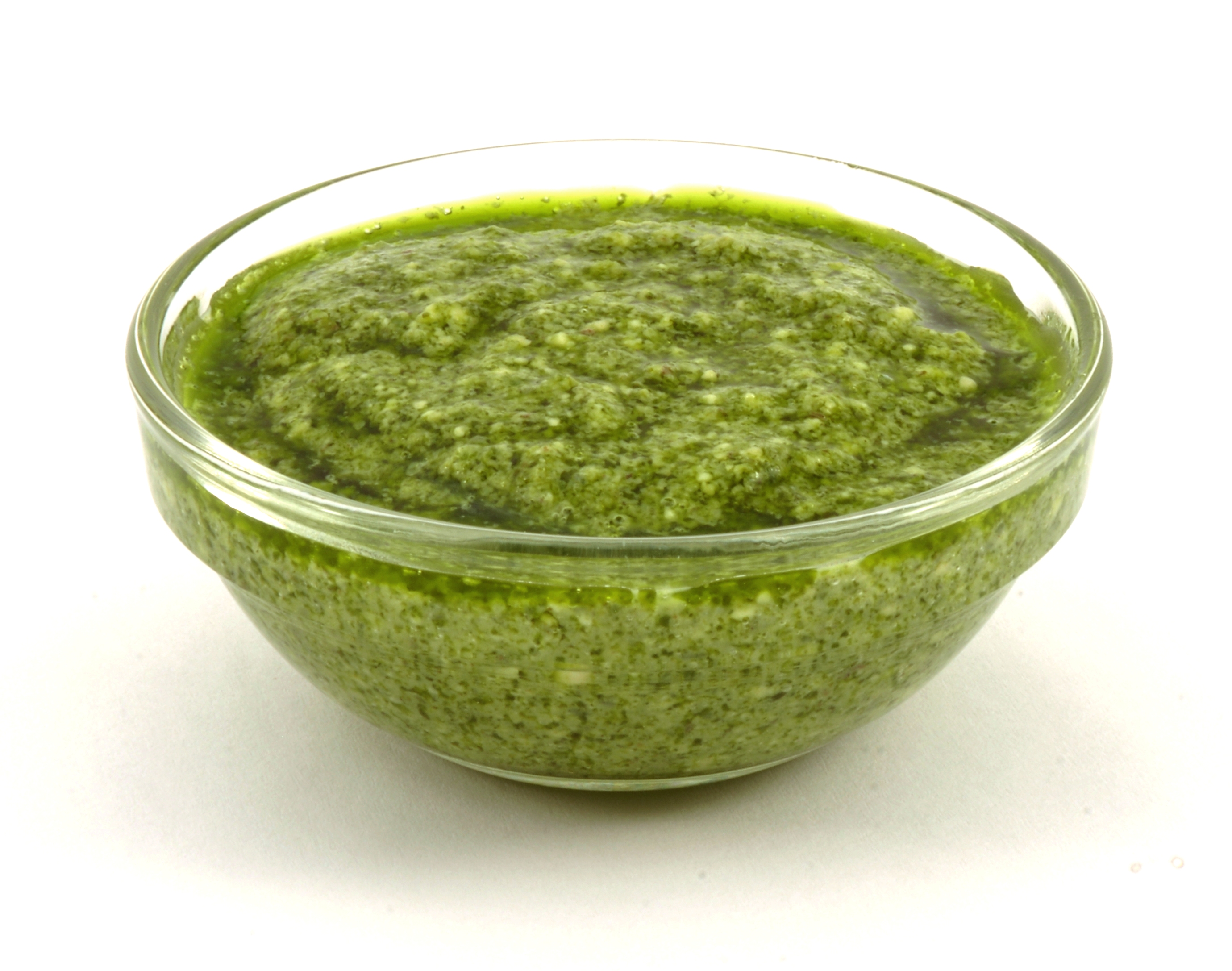 Preeti Gundecha loves food. She writes:
«This pesto is simple yet full of flavor. It can be used in many different ways — in cooked pasta, as a sandwich spread, on a grilled panini, or even as a dip. My son loves that it includes his favorite ingredients, pistachio and cheese, and I am happy that it pleases both adults and kids!»
Here is the recipe:
2 cups mint
1-2 cloves of garlic
1/2 cup pistachio
½ cup quality cheese (I used grass fed New Zealand Cheddar)
1 to 2 tbsp. lemon
2 tbsp. olive oil
Sea Salt and Fresh Pepper to taste
Directions
In a food processor combine all ingredients, except for the oil, and blend. Once all ingredients are mixed well, slowly add the olive oil and blend. You can adjust the consistency of the pesto to your liking by adding more or less of the olive oil.
That's it! You can use it fresh or store it in the fridge for 4-5 days. Any extra leftovers can be stored in the freezer for use any time later.
See more from Preeti here.