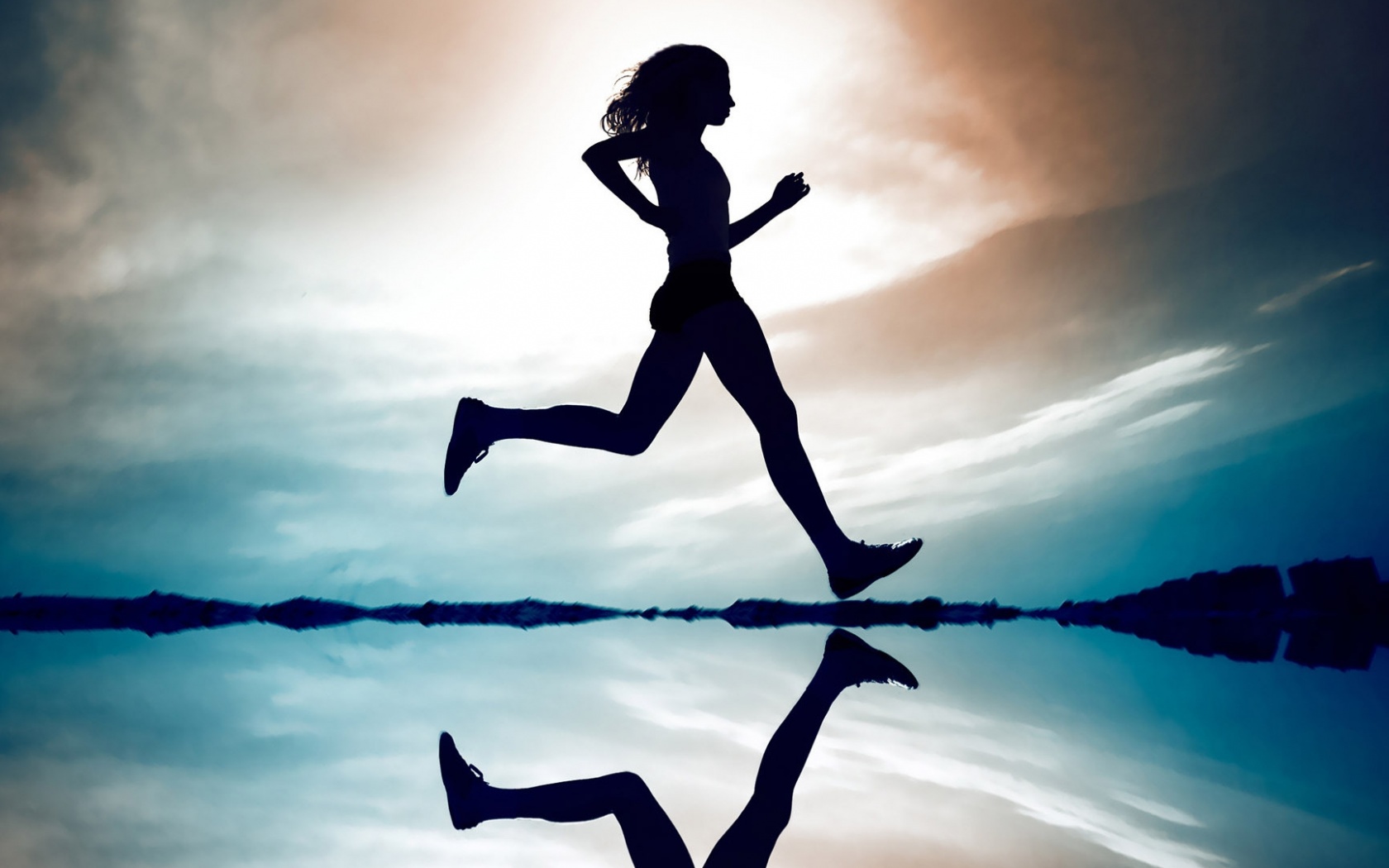 In a stydy of over 50 000 persons, the conclusion was that running significantly reduces the risk of dying from cardiovascular diseases.
According to the research, led by Iowa State assistant professor of kinesiology Dr. D.C. Lee, runners of all shapes and sizes had a 30 percent lower risk of death from all causes and a 45 percent lower risk of death from cardiovascular ailments. The researchers found that runners, on average, lived three years longer than nonrunners.
As concluded on their website: 
«During a mean follow-up of 15 years, 3,413 all-cause and 1,217 cardiovascular deaths occurred. Approximately 24% of adults participated in running in this population. Compared with nonrunners, runners had 30% and 45% lower adjusted risks of all-cause and cardiovascular mortality, respectively, with a 3-year life expectancy benefit. In dose-response analyses, the mortality benefits in runners were similar across quintiles of running time, distance, frequency, amount, and speed, compared with nonrunners. Weekly running even <51 min, <6 miles, 1 to 2 times, <506 metabolic equivalent-minutes, or <6 miles/h was sufficient to reduce risk of mortality, compared with not running. In the analyses of change in running behaviors and mortality, persistent runners had the most significant benefits, with 29% and 50% lower risks of all-cause and cardiovascular mortality, respectively, compared with never-runners.»
«Conclusions: Running, even 5 to 10 min/day and at slow speeds <6 miles/h, is associated with markedly reduced risks of death from all causes and cardiovascular disease. This study may motivate healthy but sedentary individuals to begin and continue running for substantial and attainable mortality benefits.»
Picture from Cooper River Bridge Run.