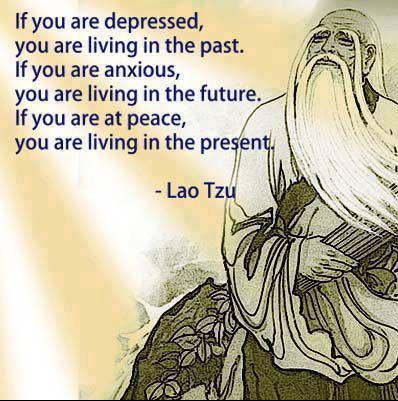 Lao Tzu was a philosopher and poet of ancient China. He is best known as the reputed author of the Tao Te Ching and the founder of philosophical Taoism, but he is also revered as a deity in religious Taoism and traditional Chinese religions. Although a legendary figure, he is usually dated to around the 6th century BC and reckoned a contemporary of Confucius, but some historians contend that he actually lived during the Warring States period of the 5th or 4th century BC.
Here is a couple of his quotes:
«Life is a series of natural and spontaneous changes. Don't resist them – that only creates sorrow. Let reality be reality. Let things flow naturally forward in whatever way they like.»
«A leader is best when people barely know he exists, when his work is done, his aim fulfilled, they will say: we did it ourselves.»
«If you do not change direction, you may end up where you are heading.»
Read more of his famous quotes here.