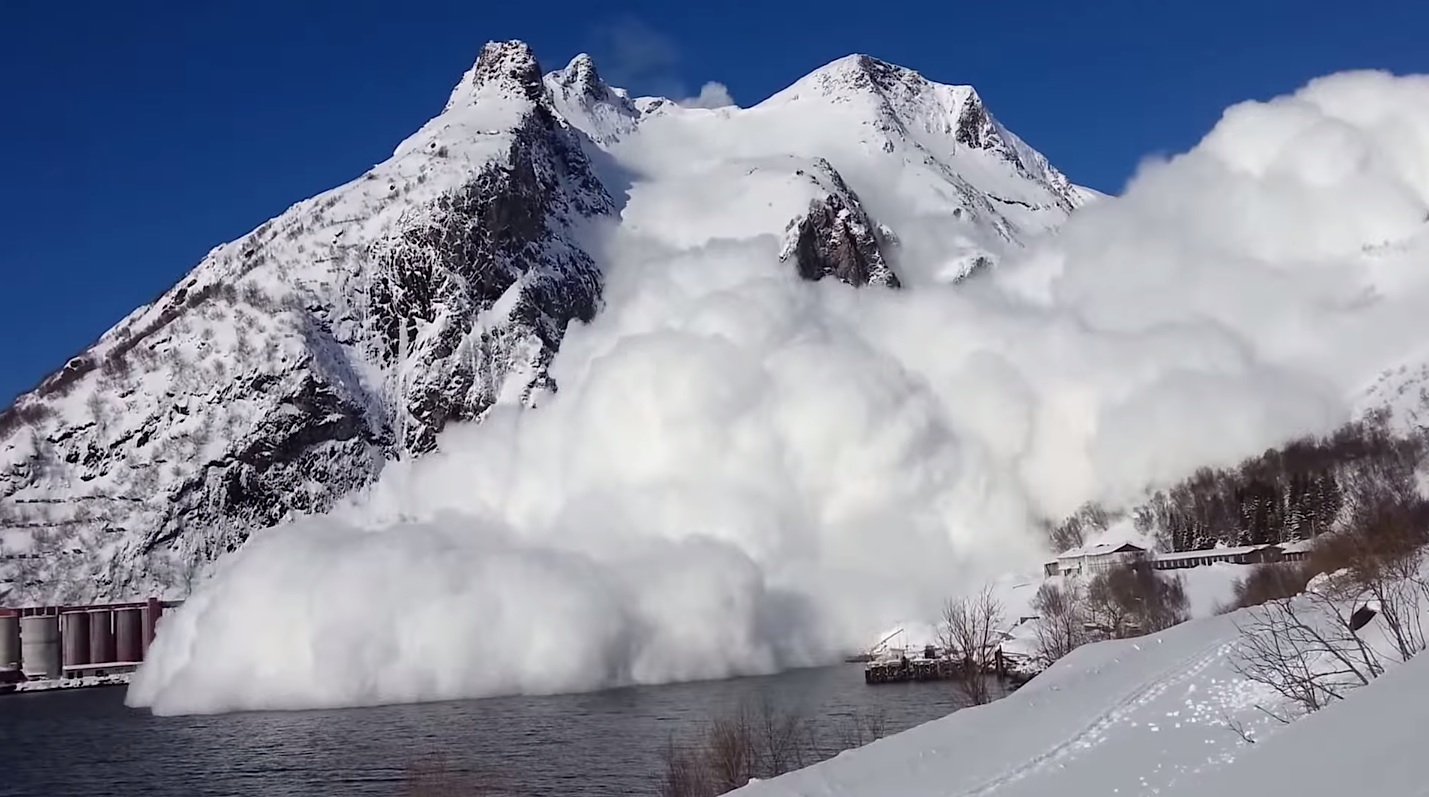 Sibelco Nordics gruveanlegg på Stjernøya ligger i et svært rasutsatt område, men har allerede god rassikring.
Nylig snøfall medførte at ledelsen uansett mente det tryggeste var gjøre en kontrollert utsprengning, noe som utløste voldsomme snømasser. Alt ble fanget på film (se nederst i saken).
Det så en stund ut som om hele bedriften skulle bli rammet av raset, men bygningene er godt sikret etter flere tidligere rasepisoder.
– Hele verket her er sikret mot rasfare med en 15 meter høy betongmur, men vi velger likevel å utløse ras slik at vi ikke skal miste kontroll på snømassene, forteller direktør Ove Sollid den 9. april til Altaposten.no, dagen etter sprengningen.
– Vi velger å gjøre dette i stedet for å gå å vente på at skredet skal komme av seg selv – for vi vet at det før eller siden kommer, sier Sollid.
Bedriften på Stjernøya har vært tatt av ras to ganger tidligere. På 60-tallet ble verket tatt to ganger av snøskred. Derfor ble det først den nevnte betongmuren bygget, i tillegg er det anlagt en skredtunnel som brukes hele vinteren.
– Like ved der vi kommer i land med båt starter en tunnel som går til verksområdet. Denne er gravd ned i bakken, for å sikre mannskapene våre.
Alle ansatte var selvsagt evakuert da raset ble utløst.
– Vi evakuerer først folk fra alle bygninger, slik at de står på sikker avstand. Våre egne sprengingseksperter tar seg deretter opp til toppen av Nabbaren gjennom gruva. På toppen firer de ned sprengladninger og kjører en samkjørt aksjon der de sprenger ned snømassene.
https://www.youtube.com/watch?v=IS-KXIPd5xU