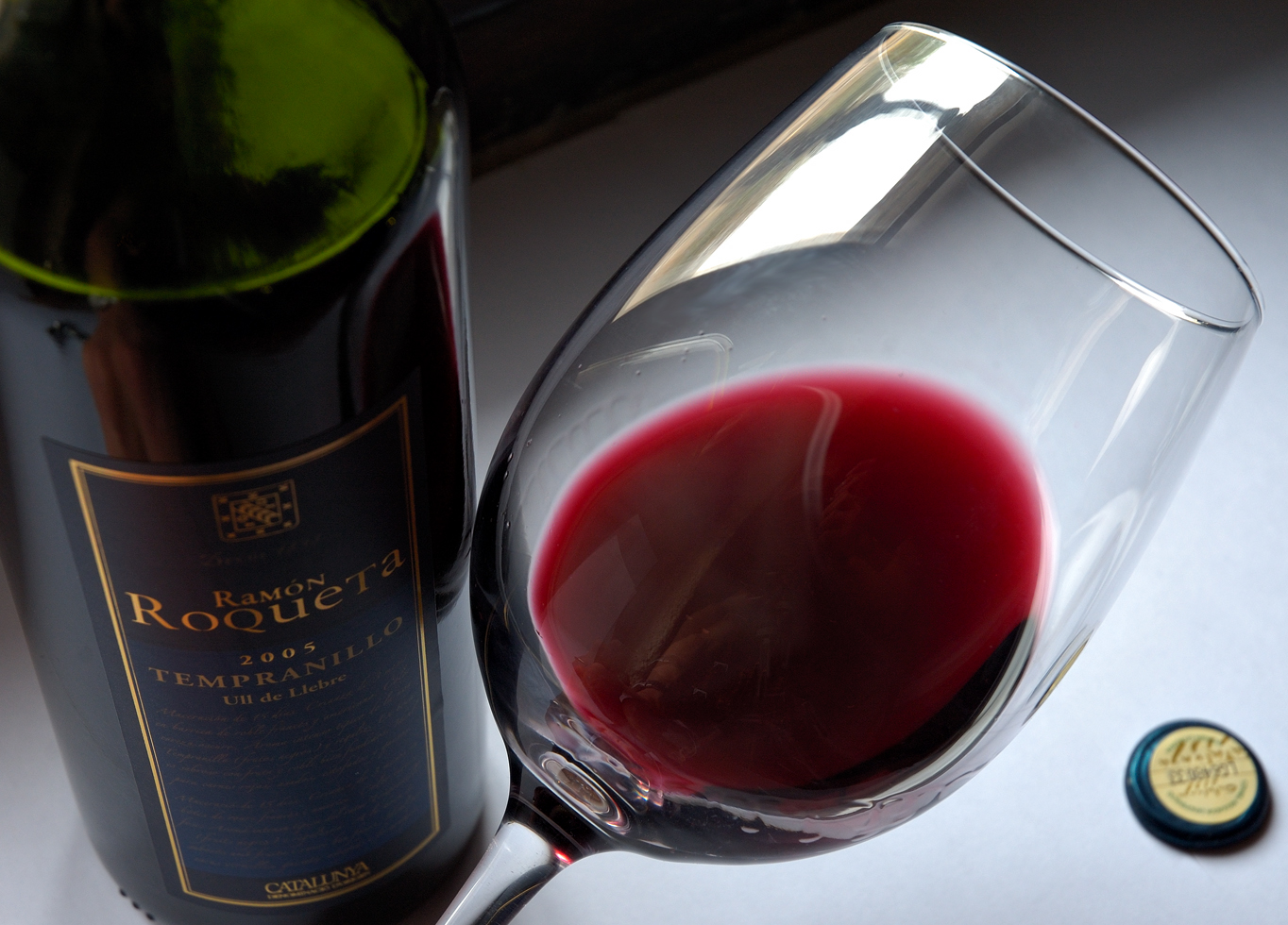 En studie hvor over 12.000 personer i Finnmark deltok, viser at risikoen for å få hjerte- og karsykdommer kan bli redusert hvis man inntar moderat mengde alkohol. Forskningen er utført av Folkehelseinstituttet (FHI) i samarbeid med med Universitetet i Tromsø og Oslo.
– Et glass daglig for kvinner og kanskje to-tre for menn er det som eventuelt kan gi en positiv effekt, sier Sidsel Graff Iversen, lege og forsker ved FHI, til Dagbladet.
Drikker man derimot hele det anbefalte ukeskonsumet på en gang kommer man dårligere ut. Du kan altså ikke spare opp tre glass vin hver dag, og fortære alt på lørdagskvelden.
– En sammenliknende studie i Irland og Frankrike viser at de som bare drikker i helga kommer betydelig dårligere ut, selv om de har det samme totalforbruket av alkohol, sier professor i medisin ved Universitetet i Oslo, Dag S. Thelle til Dagbladet
Forskere har i flere å funnet lavere dødelighet av hjertesykdom ved ukentlig og sjeldnere alkoholforbruk, enn ved avhold.
Selv for gravide viser det seg nå at litt alkohol er greit, i alle fall om vi skal tro en ny studie om graviditet og alkohol. Studiet var et samarbeid mellom Københavns og Aarhus Universitet, og Centers of Disease Control and Prevention (CDC) i USA. 1700 danske mor/barn-par fra normalbefolkningen ble undersøkt i forhold til nevropsykologisk effekt av alkoholinntak under svangerskapet. Ingen effekt ble påvist ved 1-8 enheter i uken før uke ni. Det ble heller ikke påvist effekt ved fem enheter på en gang. Studien var sponset av Centers of Disease Control and Prevention (CDC) i USA.
Denne studien støttes av en britisk undersøkelse. Les om denne BBCs nettsider.